Teosyal redensity [I} is a skin boosting treatment designed to improve collagen formation, skin radiance and hydration. Launched in 2012, the formulation boasts a beautiful blend of amino acids, antioxidants, minerals and vitamins to rejuvenate and tighten the skin. Additionally, the product involves an extraordinarily high concentration of hyaluronic acid which provides a constant nourishment and hydration 'from within' and has clinically proven its efficiency on the skin's dermis.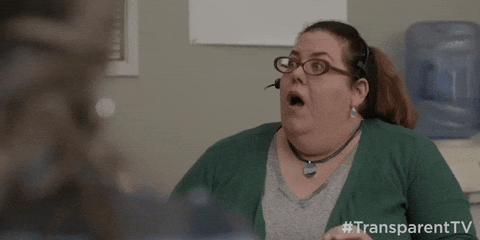 The procedure involves little micro-injections all over the face, neck and décolleté area and can take anywhere between 15 – 30 minutes. Numbing cream can be applied to the face prior to having skin boosters and with added lidocaine, the treatment has been described to be virtually pain free. Some bruising and swelling can occur after treatment but the skin returns back to normal within a few days. Results are instant and gradually develop over three sessions – this includes a noticeable reduction in pore size, fine lines and wrinkles and radiance and hydration on the skin's surface.
For best results, it is recommended that 3 sessions are carried out with 3-4 weeks in between. Results have been reported to last up to a year and effectively maximise the effect of other filler and rejuvenation treatments.
Click here to find out more about Park Street Clinic's skin boosting injections.
Please follow and like us: