As part of our skin focus month, we have rounded up a collection of our frequently asked questions in the treatment room! Find out more about our own skin rejuvenation treatments here.
What is this treatment doing for my skin?
Skin rejuvenation treatments involve various techniques and require different levels of ability, but relatively the end goal is the same in each session. Our microneedling and chemical peel treatments, even our injectable services aim to stimulate the fibroblasts in the skin in order to promote further collagen. As a result of ageing, sun exposure and certain lifestyle factors, our collagen production declines resulting in a loss of plumpness, appearance of fine lines and general dullness. When you have any skin rejuvenation treatment, the aim is to restore this loss of collagen by boosting the skin's renewal system and general appearance.
Is this treatment good for my skin type?
The reason for most skin clinics providing an array of different treatments, is to have to the option to tailor a plan suitable for all skin types and concerns. It is true that certain treatments are specifically designed to treat individual concerns and your practitioner should decide which one is best for you as some treatments can be proven worse-off for your skin. For example, a microneedlingtreatment is excellent for evening out skin texture but no so beneficial for acne-prone skin types as there is risk of spreading bacteria to unaffected areas of the skin. Chemical peels are a better option for breakouts and oil management whereas microdermabrasion is excellent for dry, dull skin types. IPL is perfect for skin inflammation like rosacea and acne-based conditions and retinol-based treatments are ideal for anyone concerned with anti-ageing.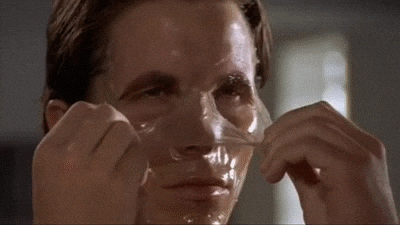 Why do I need to have a good skincare regime in place if I am having regular skin treatment?
Having regular skin treatment will provide an irreplaceable boosting effect to the products you are using and vice versa. Advances in skin science have made it possible for us to maintain treatment results at home safely and effectively – so, why wouldn't you? In addition to this, if you do not have a basic skin routine (i.e. a cleanser and SPF), having a skin treatment will be virtually pointless if you don't do anything to protect and correct your skin from daily environmental exposure and damage. It is the same as visiting your hairdresser and having a beautiful cut and colour treatment and then not washing your hair at all before your next appointment.
How often should I have a skin treatment?
It does really depend on the individual and their needs and lifestyle factors. For example, a client suffering with cystic acne may require a higher number of treatments in a shorter space of time compared with somebody who requires a treatment just for mild exfoliation. If you have no specific skin condition and are maintaining at home with a good regime, I would recommend having a skin rejuvenation treatment every 8-16 weeks. If you have a specific concern you want to rid whether it be pigmentation or scarring, aim to have a treatment every 2-6 weeks until you reach a satisfactory result.
Will I need to have skin treatments forever?
Ideally, yes. If you want optimum skin health, advice when you need it and age well, choose regular skin rejuvenation treatment. If you don't, it's no different to skipping a dentist's appointment – you cannot expect to be in the best condition if you don't attend regular appointments. Yes, effective skincare will offer similar results at home, but for BEST result, have regular skin treatments.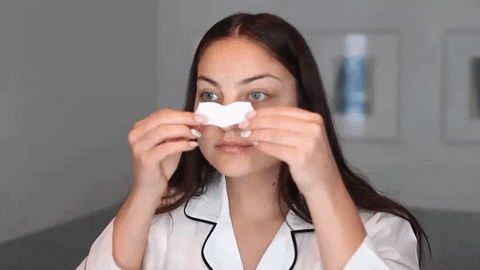 Read about how pharmaceutical products can benefit your skin massively here.
Do you know the best way to exfoliate your skin?
Email us at info@parkstreetclinic.co.uk if you have any further questions about what we discussed in this article.
Please follow and like us: