The eye area is the first to start showing signs of ageing and as a result, many of us start to loathe our dark circles and tired eyes. Good eyebrows provide definition to the entire facial structure and science insist that it is the eyes that contribute to the perfect face. Our growing obsession for the perfect eyebrow, the rise in social media and discussions of the ideal face has boosted our curiosity to improve this particular area and sometimes, lemon juice, eye creams and five-second-fads just do not get you the result you want, so here are a few treatments that do.
To improve signs of ageing…
Choose an EDS treatment to stimulate collagen and to give the eyes a tightening effect. This microneedling treatment can be carried out all over the face, neck, décolleté and body – but is particularly good for rejuvenating the eye area. Having one treatment every 4-6 weeks for the first few weeks will give you a great result. Prices start from £150.
Choose a non-surgical Brow lift to improve signs of ageing and to create the perfect brow arch. As the eyes begin to age, the skin looses its elasticity causing the lid to look heavy and often causing an unwanted moody and grumpy expression. Using an anti-wrinkle injection, wrinkles are smoothed and an higher arch can be created.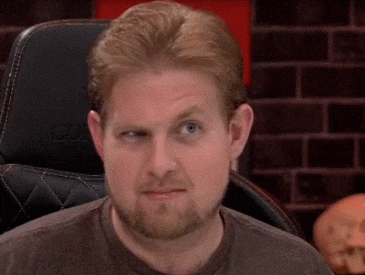 Choose our tear trough treatment to restore volume underneath the bottom eye lid (the tear trough) and improve the appearance of dark circles. Tiny micro-injections are used in this treatment and results can last anywhere between 6 – 12 months. It is a minimally invasive treatment and the unique injectable formulation includes amino acids, antioxidants, minerals and hyaluronic acid to boost longevity.
To brighten the eyes…
Choose HD brows or Microblading to add definition to the brow area. Our microblading artist Kate, will help you decide the right treatment for you. By adding pigment and a more defined shape to the brow, eyes and facial structure are better defined and provide a natural 'lift' to the face that no other technique can quite achieve.
Choose our tear trough treatment to brighten the eye area. The product we use – Redensity [II] has been named 'under eye circle fighter' for good reason – by effectively restoring volume to the tear trough (the area just underneath the bottom eyelid), the colour noticeably improves.
Choose RHA Advanced Eye Contour and an SPF for the brightest eyes. This product has beenscientifically proven to visibly reduce puffiness and dark circles and wrinkles and fine lines are progressively filled. Dr Rachel always advises this product alongside our popular tear trough treatment – and there are enough reasons as to why! Using an SPF around the eye area regularly with prevent any further environmental damage and will also increase the effectiveness of your treatments/products.
To create pretty eyes…
Choose LVL Enhance lashes to add length, volume and lift to natural lashes. Compared to traditional lash perm, LVL straightens the lash from the ROOT and results can last from 6-8 weeks.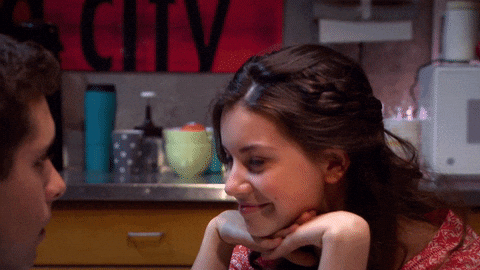 Our prescription-based eyelash enhancing serum is the best route to take if you want to ditch the falsies and want to grow longer, fuller lashes. By applying the serum once a day, you will notice results within weeks.
Please follow and like us: